NetCentrics
Secures Our Nation.
Providing our customers with mission-focused talent, and proven capabilities and solutions, in a highly collaborative environment
Evolving to Meet the Needs
of Tomorrow, Today
For nearly 30 years, NetCentrics has stood as a pillar of service excellence and reliability as an IT services provider to the United States government. What began as a journey to deliver critical business and mission support services, has since evolved into a commitment to safeguard our nation by securing our customer's missions and relentlessly innovating for the future. We're proud of our evolution as an IT services and technology solutions provider and the continued support we will deliver today and always.
Our transformation into a trusted partner in IT and technology innovation is a source of immense pride at NetCentrics. We are dedicated to delivering exceptional support and developing critical mission solutions, ensuring our clients' operations are secure and uninterrupted both now and in the future. We have expanded our capabilities and honed our expertise in four key areas: cyber security, cloud security, digital transformation, and mission support.
Our Focus
Cyber Security
Cloud Security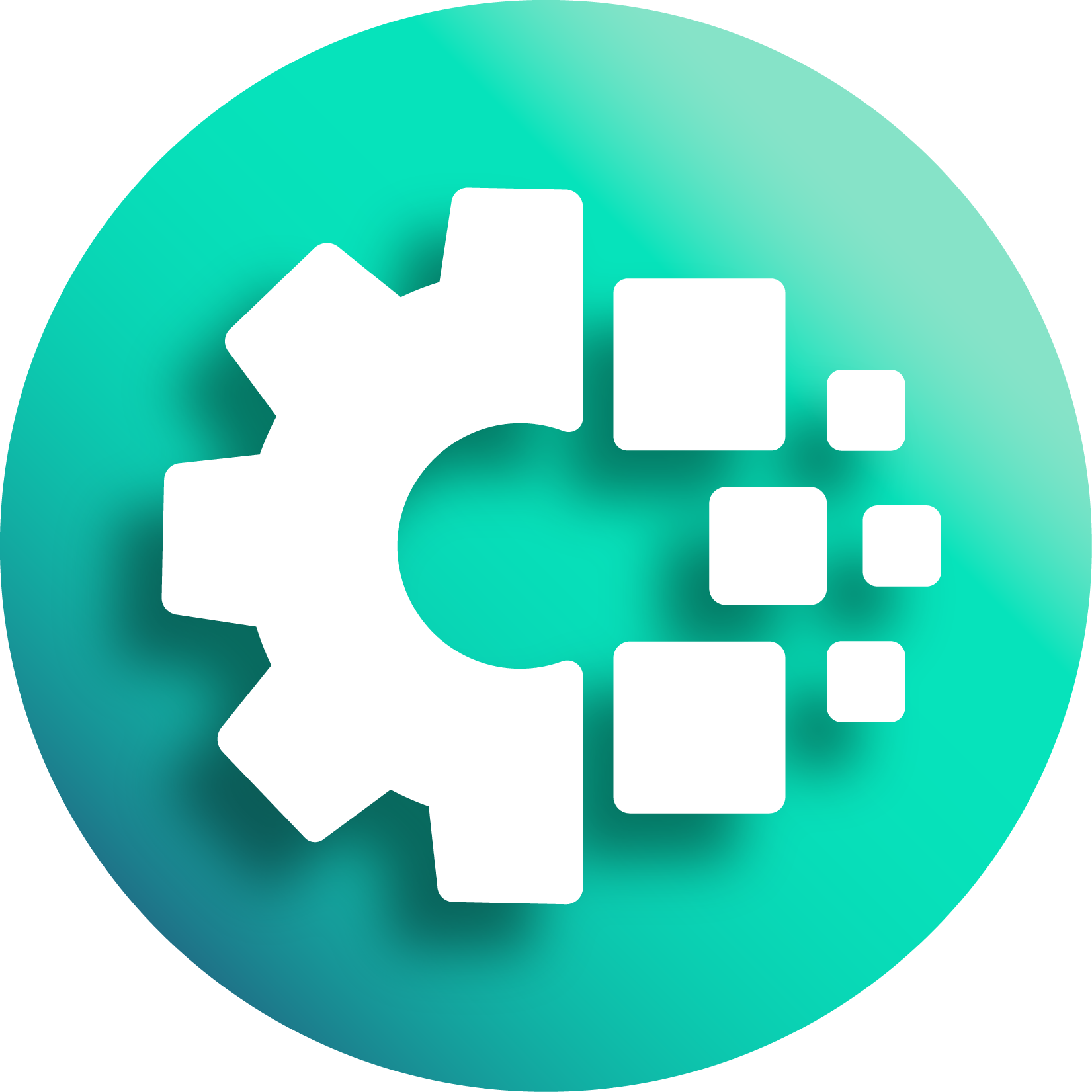 Digital Transformation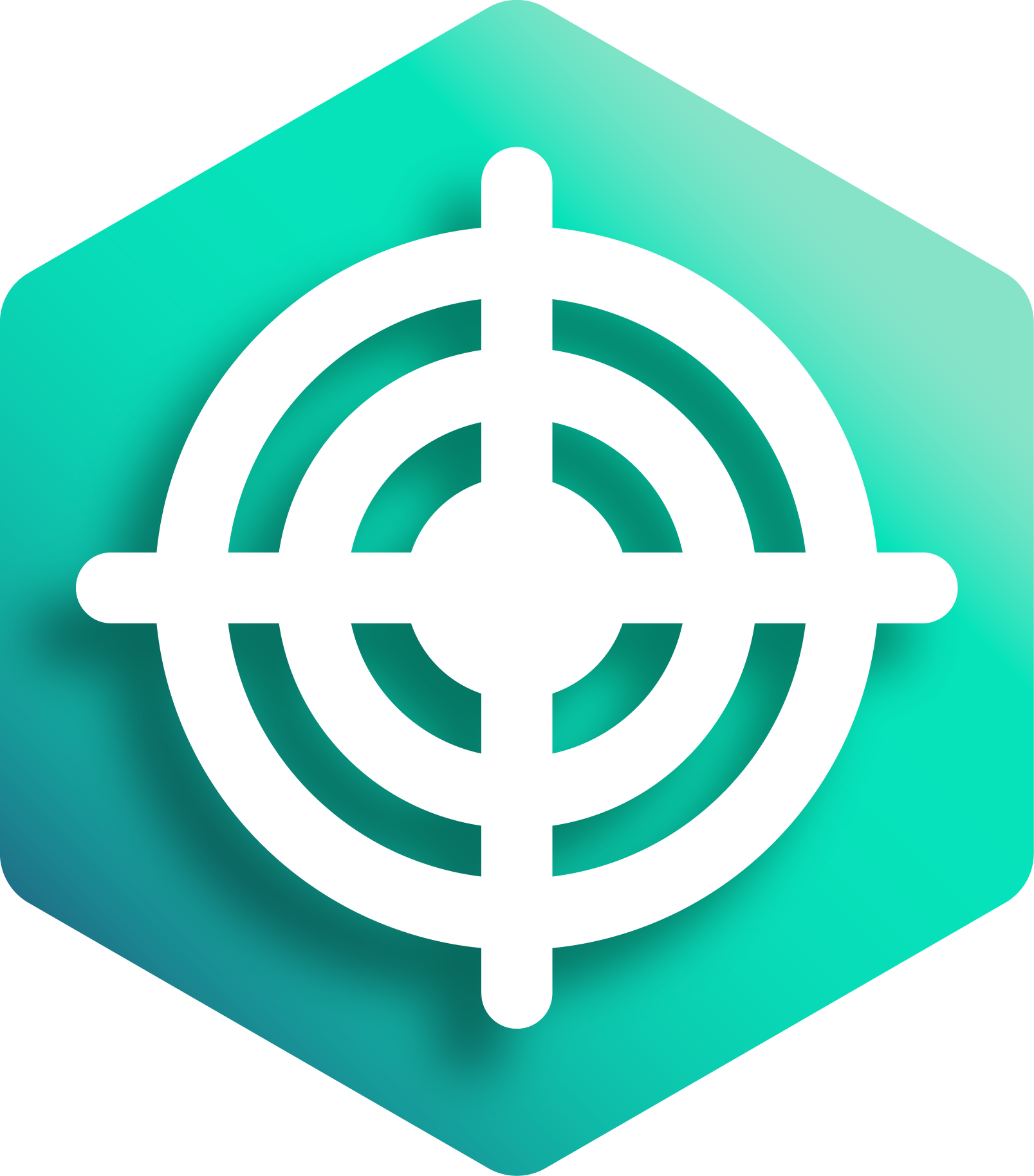 Mission Support
Join the NetCentrics Team
NetCentrics isn't just another place to work; we're a dedicated community of professionals that thrive on authenticity, personal and professional growth, and a shared, unwavering commitment to delivering customer excellence. We believe in challenging the status quo, and that means being people-centric and mission-driven in everything we do. Our core values are a testament to our commitment to fostering an environment where individuals can truly be themselves, solve big problems, and become emboldened leaders. Join us on this exciting journey of transformation and make a real impact in a company that is dedicated to making a difference.
Careers
We are a team of critical thinkers and innovators dedicated to one core mission: Secure Our Nation.
We're driven by diversity of people, thought, and character. Come join our award- winning team!
Company Culture
NetCentrics embraces a people-centric culture with a commitment to our core values and dedication to mission first, people always.
Be part of a team that celebrates authenticity, intellectual curiosity, and knows how to have fun while we get the job done.